Lake Como at sunset Photo Marina Botta ©
architecture - environmental design
Any project may represent a chance to enhance the beauty and the values of a place, sometimes to improve them,
always with respect of the existing and with consciousness of the impact on the natural environment and on people's life.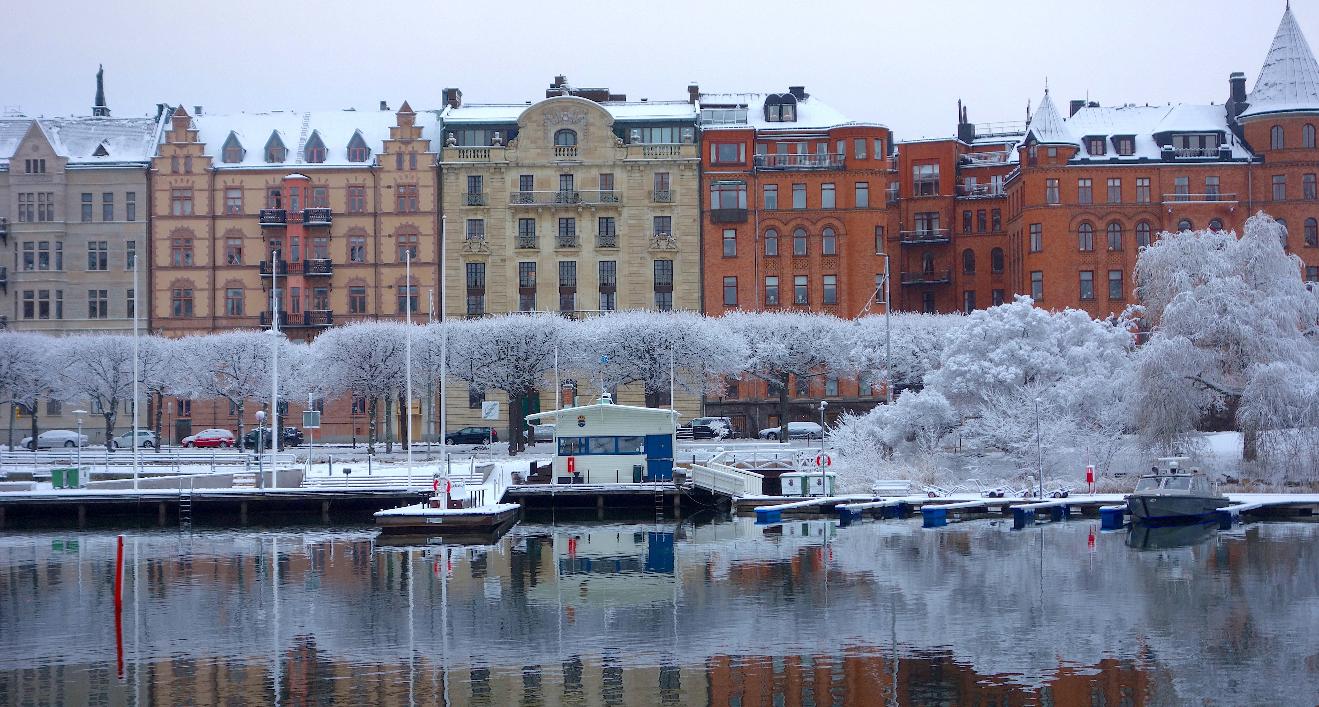 Stockholm in a winter day Photo Marina Botta ©
WELCOME
"Towns should be built in order to protect the inhabitants and at the same time to make them happy" (Aristotle)
Any design intervention implies an analysis of the project's technical, ecological, social, psychological and cultural factors. My goal is to find solutions that balance technical innovation with traditional techniques, environmental protection, aesthetics and quality of life issues.